Webinars
Available on-demand
Find all of our government relations programs ready to view on your desktop, tablet or phone. Simply fill out the form and choose your program.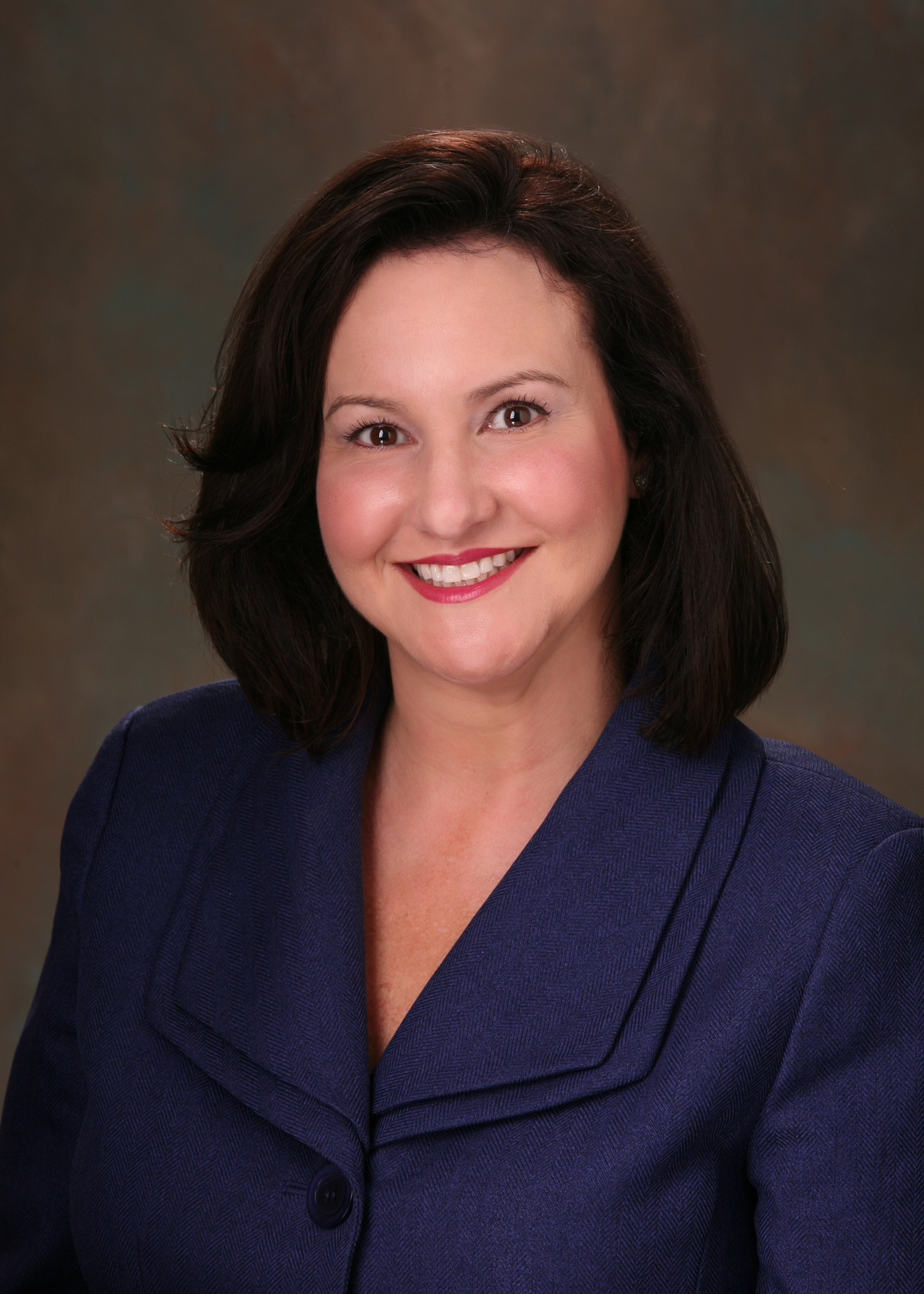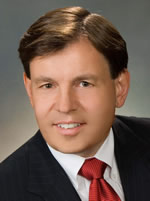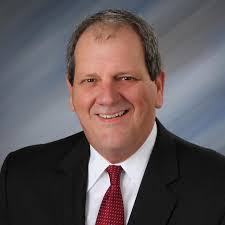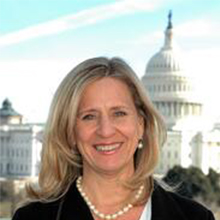 The webinar is brought to you by

Paycheck Protection Program Updates and COVID-19 Amendments to the Family Medical Leave Act - What You Need to Know
Julie Kammer, J.D.
Staines, Eppling & Kenney, LLC
Robert Keebler, CPA/PFS, MST, AEP, CGMA
Keebler & Associates, LLP
Keith Gillies, CFP, CLU, ChFC
Wealth Solutions, LLC
Managing Principal
Diane Boyle
NAIFA
Senior Vice President, Government Relations
Originally Aired
July 21, 2020
This panel of experts help you navigate through the updates to PPP and the COVID-19 amendments to FMLA.
---