2 min read

NAIFA's Georgia chapter (NAIFA-GA) held its annual Legislative Day in Atlanta earlier this year. Speakers at the event included:
1 min read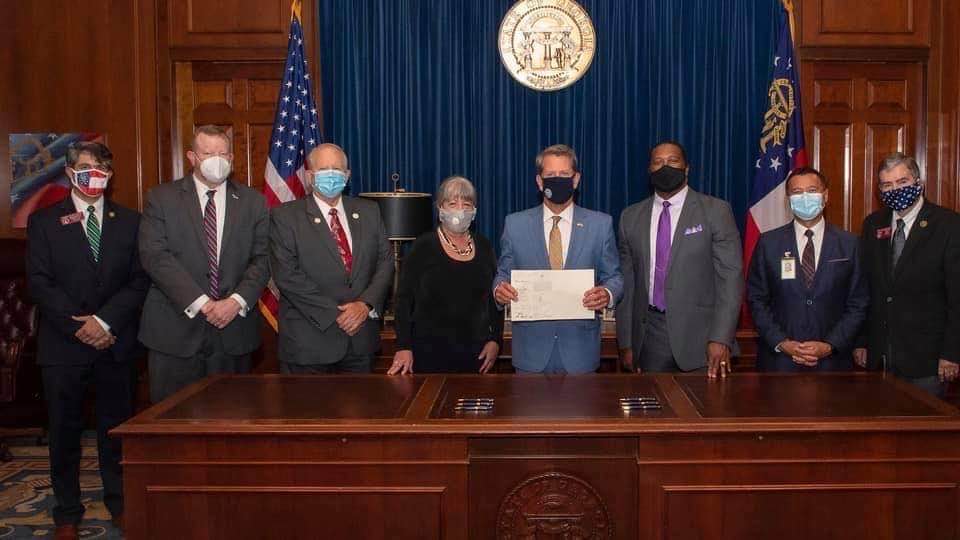 NAIFA-GA members were invited to attend Gov. Brian Kemp's signing of a law requiring health insurance carriers to file commissions rates they offer producers as part of their filings with the state. The law (HB 716) also gives the state Insurance Commission the power to enforce commission rates. The law will help insurance producers impacted by the Medical Loss Ratio provisions of the Affordable Care Act, which has resulted in many carriers reducing or eliminating health insurance agents' commissions.
1 min read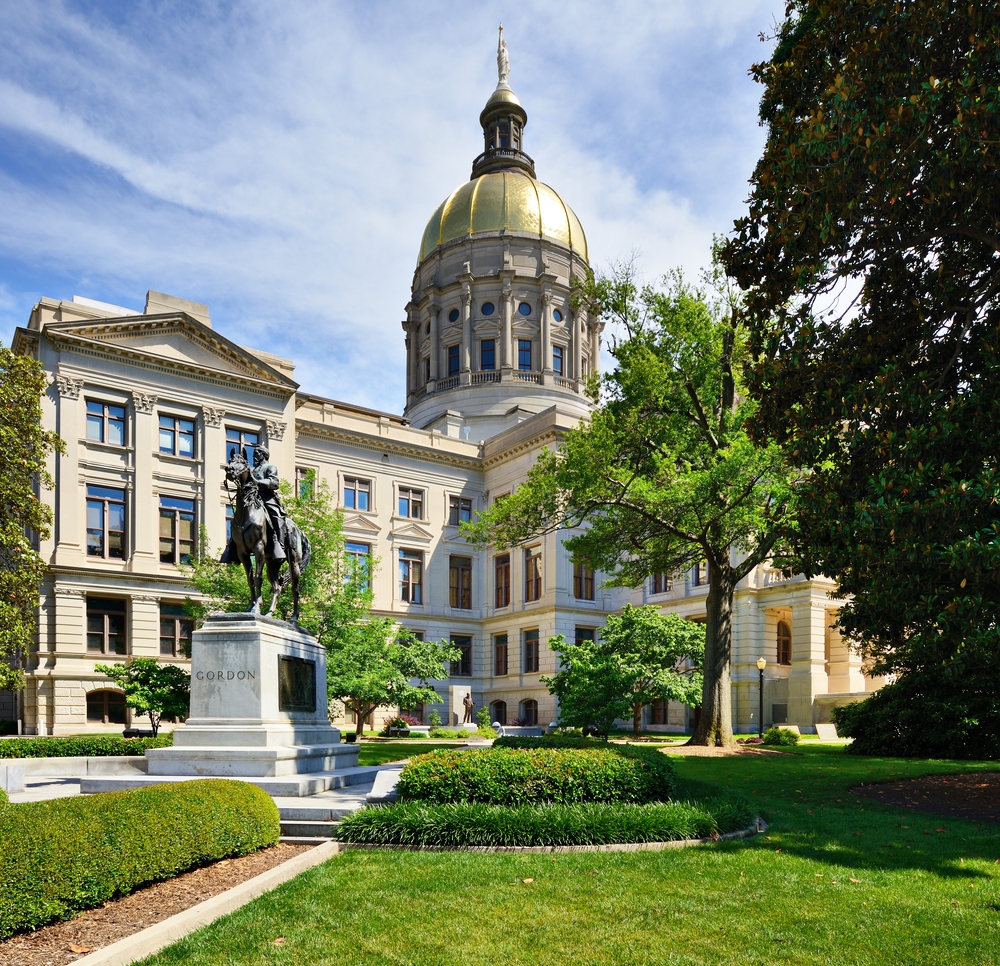 NAIFA-Georgia is celebrating a win. HB 716 (Insurance; carriers issuing a health benefit plan in this state through an agent shall file proposed commission rates with the department) passed the Senate unanimously on June 26.