When Congress is in recess, like it is right now, NAIFA's grassroots advocacy actually picks up. NAIFA members across the country are meeting with their Representatives and Senators in their home districts this August.
NAIFA's yearlong grassroots strategy encourages multiple in-person connections with lawmakers, including at NAIFA's May Congressional Conference, in-person meetings during the August recess, a day on the Hill during NAIFA's fall/winter National Leadership Conference, and at community and fundraising events throughout the year.
NAIFA President Lawrence Holzberg, Past President Tom Michel, and Grassroots Committee Chair Mike Peters created a short video that does an excellent job explaining why in-district meetings are so important and effective.
If you have not yet signed up to participate in an in-district meeting during the current recess, it may not be too late! To learn more or participate, NAIFA members should log in to the NAIFA Member portal and click the "Advocate" tab.
In-District Meeting Highlights
NAIFA members are making their voices heard at in-district meetings across the country. If you are a NAIFA member with photos from an in-district meeting, please sent them to advocacy@naifa.org and we may feature them in a future Advocacy in Action post.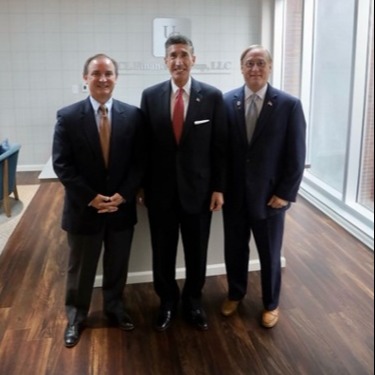 Representative David Kustoff (center) with NAIFA-TN members Tim Moran and Mark Miller in Memphis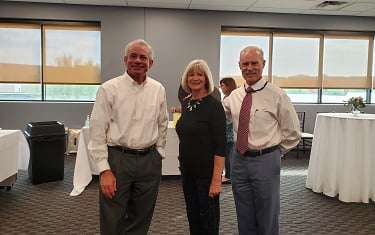 Representative David Schweikert with NAIFA-AZ's Patty Chesebrough and Barry McBride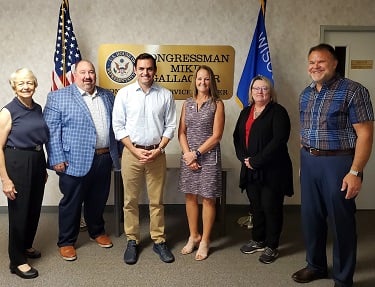 Representative Mike Gallagher with members of NAIFA-WI