Dean L. Cameron, Director of the Idaho Department of Insurance, is the 2022 President of the National Association of Insurance Commissioners (NAIC). Cameron is a third-generation insurance professional with more than 32 years of experience. Prior to entering state politics, he was a NAIFA member who served two terms as the President of NAIFA's Idaho chapter.
While still in college, Cameron became licensed to sell life and health insurance. He later earned his Series 6 and Series 63 securities licenses and became licensed for property and casualty insurance. He has said his experience as a producer provided knowledge and understanding that have benefitted his later political career.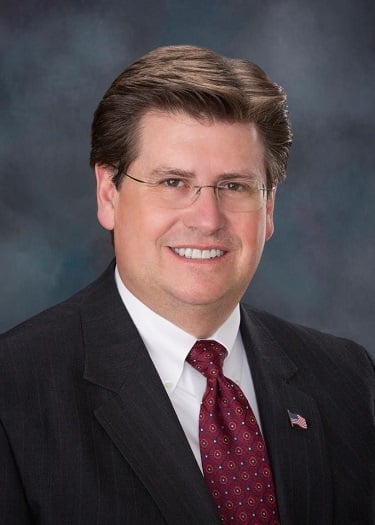 Cameron was a member of the Idaho Senate, first appointed to fill an open seat in 1991. He was elected to continue serving in the Senate in 1992 and then reelected 11 more times. He served eight terms as the Chair of the Senate Finance Committee. He also chaired the Commerce and Human Resources Committee, which oversees banking, business, and insurance issues. As a Senator, he sponsored nearly 20 pieces of health care legislation.
Cameron resigned from the Senate in 2015 when Governor Butch Otter appointed him to his current post at the Idaho Department of Insurance. He was reappointed to another four-year term as Director by Governor Brad Little in 2019. Prior to becoming NAIC President, he was Secretary-Treasurer of the association. He also chaired the NAIC Annuity Suitability Working Group when the group began the process of revising the NAIC model regulation for annuity transactions.
NAIFA works closely with the NAIC to promote model legislation and regulations that provide consumer protections while maintaining the ability of financial professionals to effectively serve clients from diverse communities across the United States, including Main Street families and businesses. NAIFA state chapters, for example, are encouraging insurance departments in every state to adopt the NAIC annuity model that requires advisors to work in clients' best interests. So far, 19 states, including Cameron's home state of Idaho, have adopted the model.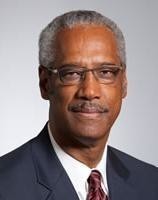 Cameron is the second recent NAIFA member to serve as NAIC President. Walter Bell was a NAIFA member while he was Vice President with the Mutual Life Insurance Company of New York in the 1980s and 90s. He was the Alabama Commissioner of Insurance from 2003 to 2008 and served as the 2007 NAIC President.
NAIFA members have a long and storied history of serving their communities through public service. From U.S. Senators to U.S. Representatives, state and local elected leaders and regulators, NAIFA members are essential not only to providing financial advice to their clients but advocating for policies and legislation that benefits all Americans. NAIFA encourages members to be politically involved and to work as advocates for their businesses, clients, and communities. Advocacy is an important part of being a good NAIFA citizen and serving the best interests of clients. NAIFA commends members like Cameron and Bell who take their political involvement to the next level by serving in public office.
NAIFA's advocacy efforts will be on full display at the annual Congressional Conference, May 23-24 in Washington, D.C. The event features grassroots training, briefings by policy experts and members of Congress, and opportunities to meet with lawmakers and congressional staff. Learn more and register to attend online.