NAIFA's federal advocacy wins get a lot of the headlines: successfully promoting passage of the SECURE Act and Senior Safe Act, working for the permanent repeal of the Cadillac tax, and participating in the lawsuit that overturned the Department of Labor's fiduciary rule, to name just a few.
But state-level advocacy is just as crucial to NAIFA members, industry colleagues, and consumers. Proposed state laws and regulations that would create a mishmash of standards of care for agents and advisors, use government resources to fund state-run retirement plans, and create new taxes or increase existing ones on our industry, are just a few of the measures that could have profound impacts on financial professionals and their clients.
NAIFA is the only association for agents and advisors with a track record of successful advocacy in every state capital. A look at recent events spotlights NAIFA's grassroots army in action at the state level:
Thanks to all of these NAIFA members and their colleagues who recognize the importance of state advocacy. They give their time and talents to serve their industry and their clients as well as the legislators and regulators who benefit from their expertise on complex insurance and financial issues.
Look for upcoming state advocacy events in Oregon (February 13), Iowa (February 19), and Kansas (February 19), and Maryland (February 25).
NAIFA-Idaho's Day on the Hill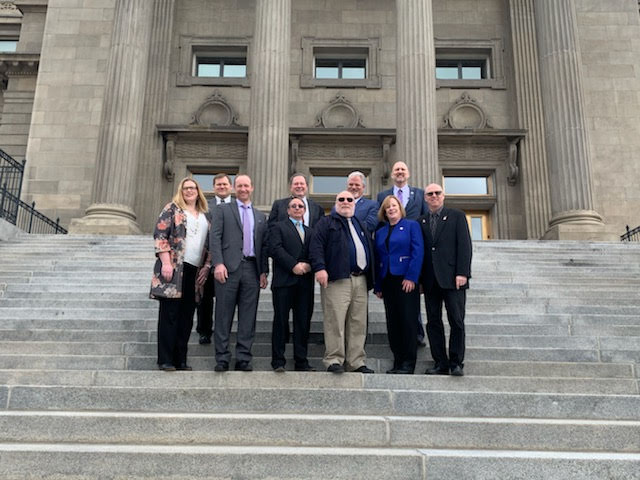 NAIFA-New Mexico's Day at the Roundhouse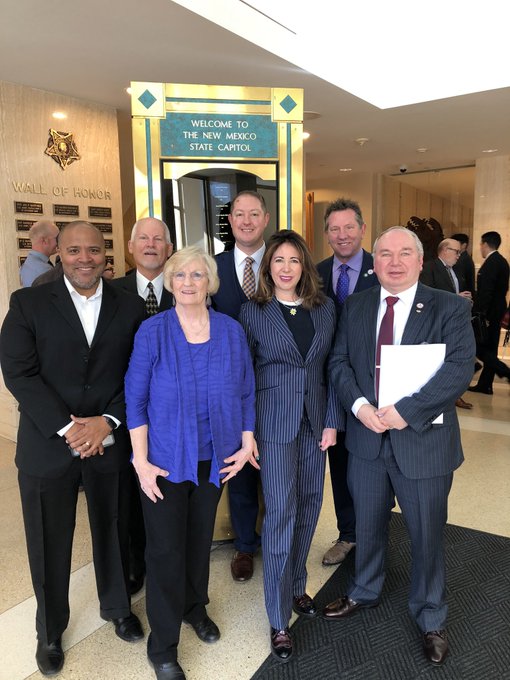 NAIFA-Florida's Day on the Hill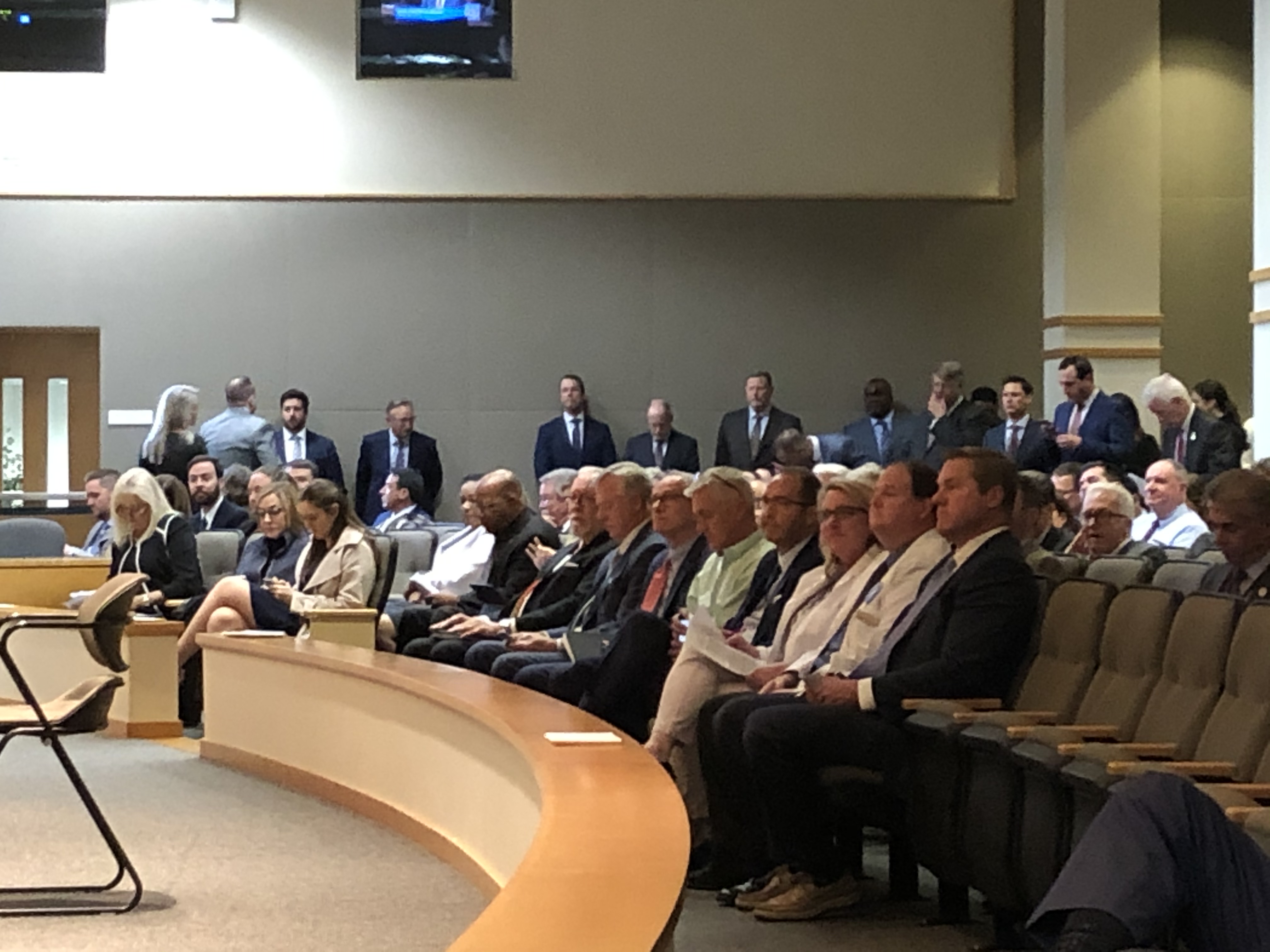 NAIFA Virginia's Day on the Hill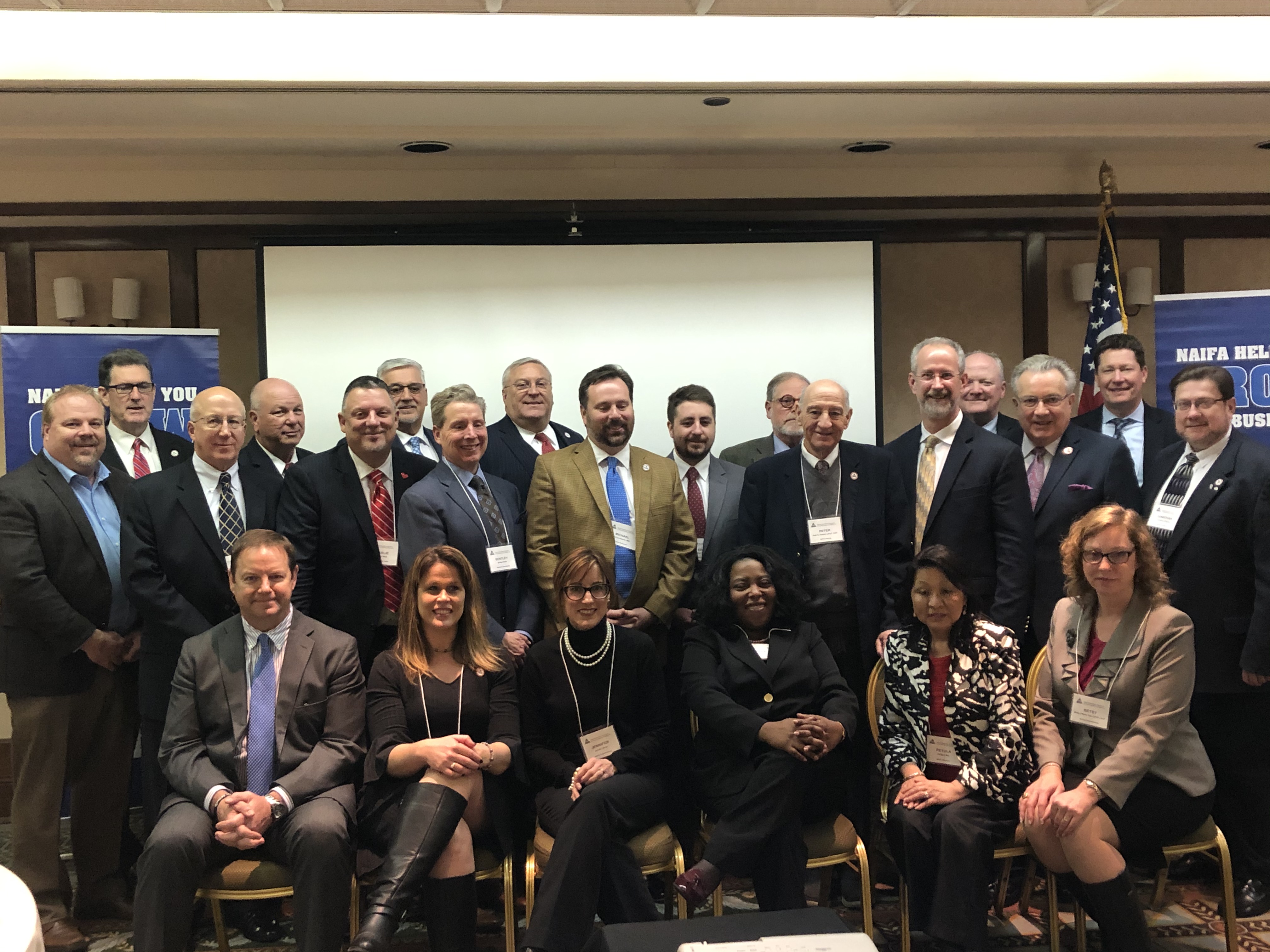 NAIFA-Maine's Legislative Breakfast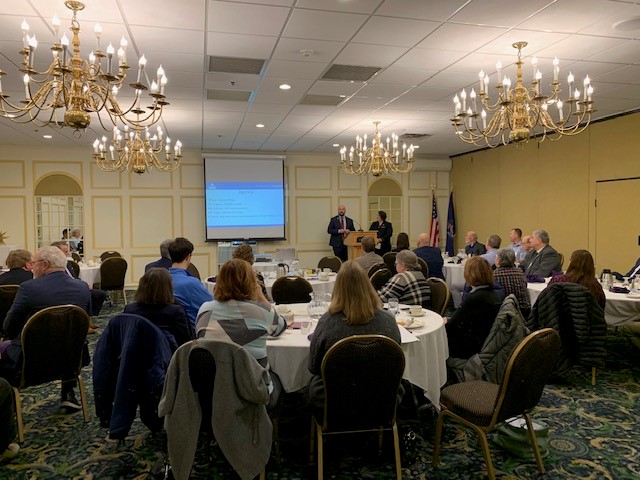 NAIFA-New York's Western State Legislative Breakfast Tour