Josh O'Gara, CLU, ChFC, CFP, loyal member since 2011, spoke on behalf of NAIFA during a virtual roundtable discussion on Department of Labor's proposed rule on Independent Contractor Classification Under the Fair Labor Standards Act. The event was held by the U.S. Small Business Administration's Office of Advocacy to gather input from people and businesses potentially affected by the proposed rule. NAIFA strongly supports an exemption for insurance and financial professionals under any legislation or DOL regulation that would reclassify independent contractors as employees.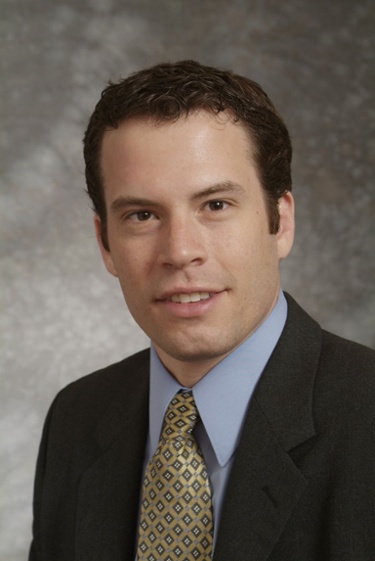 O'Gara, President of NAIFA-MA and Vice Chair of NAIFA's National Grassroots Committee, spoke about his own situation as an advisor who offers products from more than 20 insurance companies operating as an independent contractor. This arrangement, he said, allows him to offer his clients a variety of products and services, and the proposed rule, as written, would interfere with his independence and could hinder his ability to serve the best interests of his clients. This is a common situation for NAIFA members. Many are entrepreneurs and business owners, so it makes little sense for them to be classified as employees of the insurance carriers and financial firms they contract with.
According to a NAIFA survey, more than 90% of NAIFA members have income reported to the government on IRS Form 1099, and very few of them show any appetite for giving up their status as independent contractors. Of those now working as independent contractors, 96% said they would not prefer to be reclassified as W2 employees. Additionally, more than 94% said they did not want to be treated as employees for the purpose of union organizing, with an additional 4% saying they were "unsure."
O'Gara previously testified at the NCOIL 2021 Summer Meeting in Boston and on a DOL virtual public forum about the employment classification issue. The comment period for the DOL proposed rule has been extended to December 13 of this year, and NAIFA will be submitting detailed comments on behalf of its members and their clients.