NAIFA is the only association for insurance and financial professionals with a strong political advocacy presence in Washington, D.C., and every state capital. Around the country, 32 NAIFA state chapters are holding Legislative Days during the first quarter of 2023.
This week, NAIFA members in Iowa, Mississippi, Nebraska, South Carolina, and Texas got in on the act, amplifying NAIFA's advocacy message in their respective state capitals. State Legislative Days are an important part of NAIFA grassroots advocacy strategy and create great momentum heading into the Congressional Conference, May 22-23, in Washington, D.C.
Below are photos from the Legislative Days of NAIFA-IA, NAIFA-SC, NAIFA-TX, and NAIFA-UT (held earlier this month).
Iowa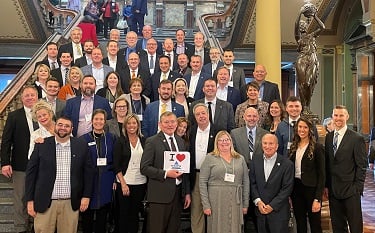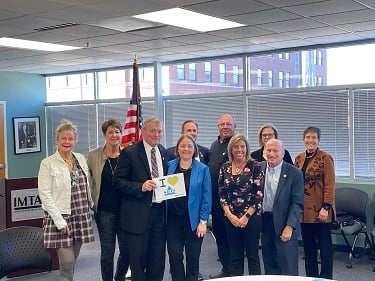 South Carolina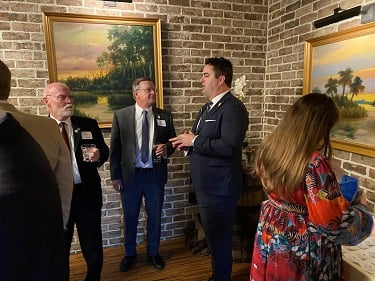 NAIFA-SC's David Grookett and Steve Leslie with Rep. Micah Caskey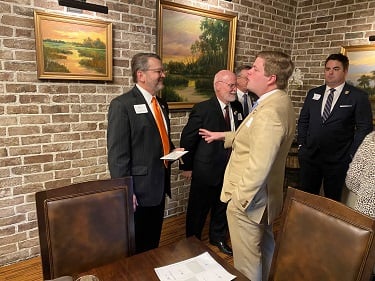 NAIFA-SC's Tim Williamson with Rep. Brandon Newton
Texas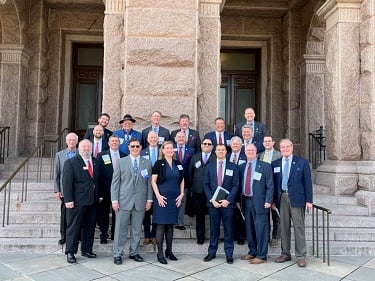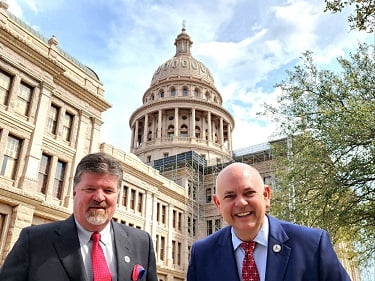 NAIFA Secretary Doug Massey and President Bryon Holz at the Texas Capitol
Utah